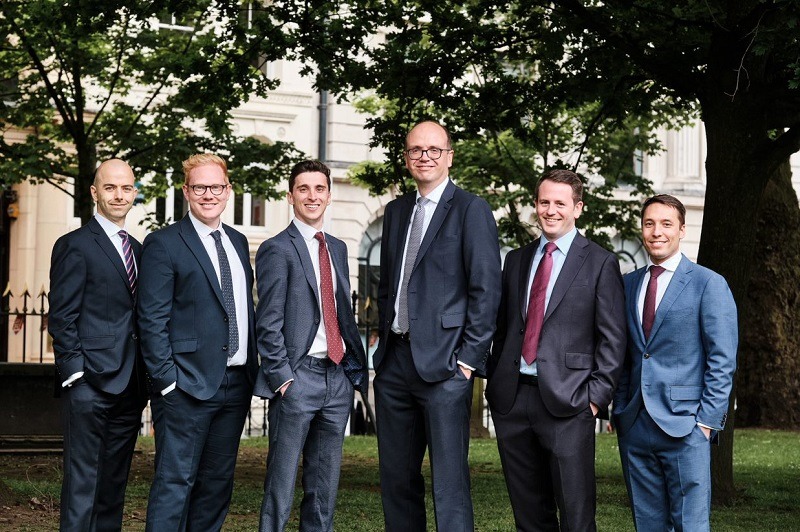 There is no doubt that 2022 was another challenging year for UK business. However, despite uncertainty, rising prices, the war in Ukraine, changes in leadership and U-turns by the Government, business owners remained resilient, and we did not see significant impacts on the M&A market.
Despite that uncertainty and turmoil, at Springboard 2022 was a successful year. We advised on 13 deals in the year with a total value of excess of £450 million – 9 of which involved private equity sponsors. A highlight being 'Deal of The Year' at Insider Media Midlands Dealmakers Awards for longstanding client Sykes Holiday Cottages acquisition of Forest Holidays.
In this blog we take a brief look back at 2022 and give you our thoughts on what 2023 may hold for the M&A market.
The market in 2022
In the beginning of 2022, we saw a strong start to the year with a backlog of deals continuing post COVID. As the year progressed, rising costs have impacted some business profits. However, the owner managed business market and business founders remained incredibly resilient during the year.
The political turmoil in the Autumn around the mini-Budget was another (albeit self-inflicted) blip, causing some business owners to pause, but things began to recover as we exited 2022 and we have seen enquiries and the level of M&A activity remain buoyant.
Business sales
We are still seeing great opportunities in the M&A market with lots of sales mandates going live and a significant appetite from well-funded buyers both in the UK and from overseas.
After the last few years of challenges, we still see many business founders considering their options to realise the value of their business by selling or obtaining PE backing to get support to develop their business, manage risk and provide them with an exit plan. The capital gains tax regime remains relatively benign and should also be a factor in the thinking of founders.
Funding & acquisitions
A key driver of M&A activity continues to be significant liquidity in the Private Equity market. We have several PE backed clients with a significant appetite to grow by acquisition and the desire of funds to continue to invest in their existing portfolio is as strong as it ever has been.
Sectors
We continue to see great opportunity in the technology sector. This M&A activity is driven by consolidations, innovation and the multiples in tech remaining strong.
Sectors that have a significant exposure to energy costs, for example manufacturing, where earnings continue to be squeezed will undoubtedly be impacted in the short term. However, many companies now have increasing clarity around their energy costs and are facing these challenges head on while some acquirers are (rightly) viewing this as a transient issue that can often be dealt with in the structure of a deal.
However, we are always cautious in applying blanket theories around sector multiples and business value as each business we work with is unique. There are great entrepreneurs across all sectors building genuinely innovative and disruptive businesses that will attract acquirors and investors despite the challenges and economic conditions.
The economy
It is pretty clear that the UK is facing choppy economic waters. There is much debate over the potential length and depth of any downturn, and it remains a widely held view that the UK is likely to be impacted harder than other countries. Despite this we are still seeing good levels of interest from overseas acquirers in UK assets. The impact of inflation in the coming months will continue to be felt but again we are already seeing that perhaps the peak has been reached and that interest rates should be falling soon.
Summary
The last three to four years have been some of the hardest years for the business owner and manager with Brexit, COVID, the war in Ukraine, turbulent markets and rising prices. Notwithstanding these challenges, we are confident that the underlying drivers of the UK M&A market remain buoyant.
Lastly it is worth remembering that uncertainty creates opportunity and value. This is true both in realising value and in growth via acquisition. 2023 will present these opportunities and we look forward to helping business owners and managers realise them.